HAVE YOU BEEN INSPIRED TO TAKE UP A NEW SPORT? IF SO, CONTACT US AND GIVE TUG OF WAR A GO OR LOOK AT OUR CLUB DIRECTORY TO FIND YOUR NEAREST CLUB!

HOSTS OF THE 2017 EUROPEAN OUTDOOR TUG OF WAR CHAMPIONSHIPS!

INDOOR TUG OF WAR RESULTS - MORE INFORMATION ON THE NEWS PAGE!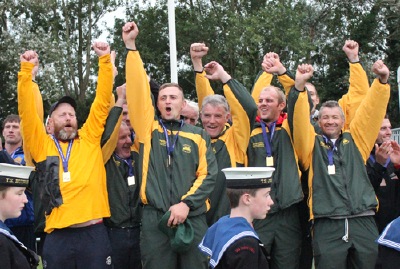 EUROPEAN CHAMPIONSHIPS DAY 2 - LINCOLN - 2015 EUROPEAN CLUB 720KG CHAMPIONS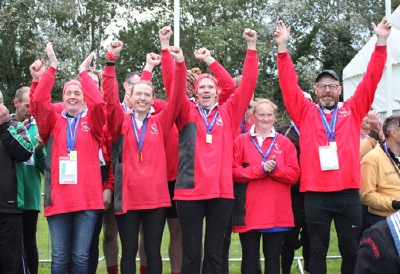 2015 EUROPEAN CHAMPIONSHIPS DAY 1 - KILROE - 600KG 4+4 GOLD MEDALISTS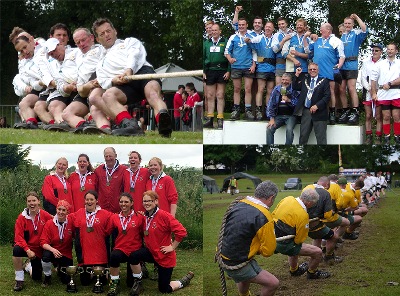 2015 NATIONAL OUTDOOR TUG OF WAR CHAMPIONSHIPS - GOLD MEDAL WINNING TEAMS - NORTON, TWO DALES, KILROE LADIES AND LINCOLN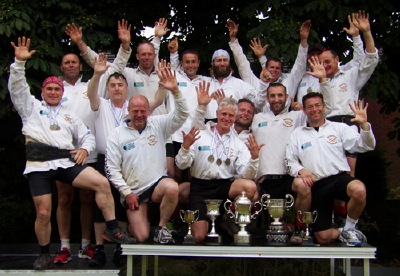 NORTON TOWC - WINNERS OF FIVE GOLD MEDALS AT THE 2014 NATIONAL OUTDOOR TUG OF WAR CHAMPIONSHIPS HELD IN LINCOLN 21.06.2014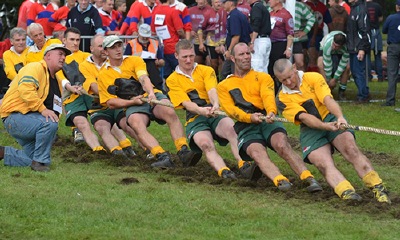 LINCOLN TOWC - EUROPEAN OPEN CLUB CHAMPIONS AT 720 KILOS - ASSEN - NETHERLANDS - SEPTEMBER 2013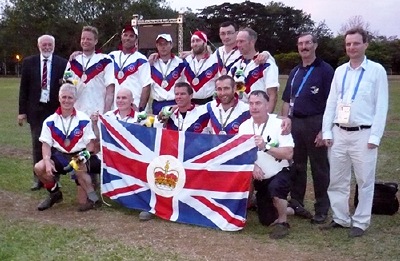 GREAT BRITAIN 640 KILOS TUG OF WAR TEAM - 2013 WORLD GAMES SILVER MEDALISTS - CALI, COLUMBIA - REPRESENTED BY NORTON TUG OF WAR CLUB

The Tug of War Association is the governing body for tug of war in England and was founded in 1958 with the objective of developing tug of war. The Tug of War Association are also members of the Tug of War International Federation (TWIF). If you have any questions related to tug of war, want to register a team, or support an event, then e-mail the Secretary, Mick Copper at mick.copper@tiscali.co.uk