North Somerset Show Tug of War 2019 Results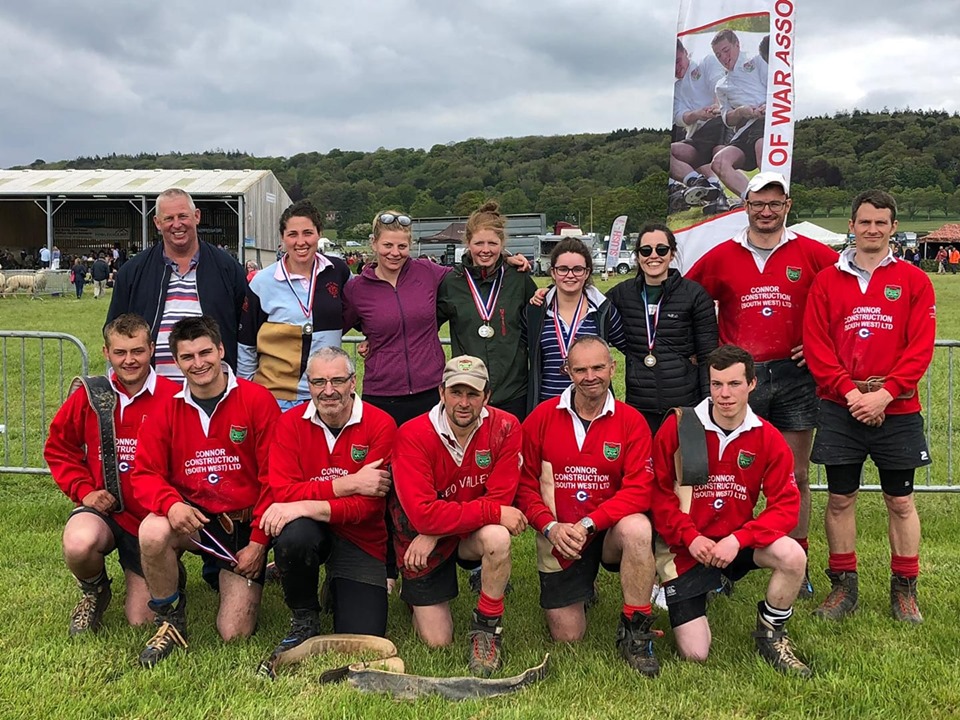 This May Bank Holiday Monday event at North Somerset Show was another good crowd puller with some good competition in the 3 mens weights and the ladies competition.
In the ladies competition, Haldon Ladies won the weight in a good final against Somerset Ladies which went to three ends.
In the mens competition, the 680kg competition was pulled as a straight points competition with the top two teams meeting again in the final. Anstey from Devon met Felton Eccles in the final, which Felton Eccles won by 2 ends to 0.
The 600kg competition was again pulled as a points competition with the top two teams going through to the final. This time Hay-on-Wye from Wales met Felton Eccles in the final which Hay-on-Wye won by 2 ends to 1.
The final weight of the day was the mens 640kg competition, again the top two teams in the group round progressed to the final. Hay-on-Wye and Felton Eccles met again for the second time, with Felton Eccles this time claiming the win in another good final.
Well done to all of the teams who went along to this competition and showcased our sport to a large audience on the day.
Photo: Felton Eccles squad that competed on the day.
Don't forget that there are more show events coming up throughout the season, so if you wish to take part in any of these events and help to showcase our sport further, then please contact the event organisers to confirm your attendance. You can find out more about these events by clicking here.